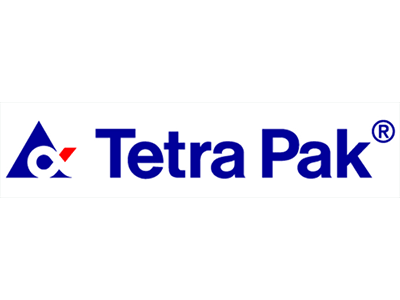 TETRA PAK PACKAGING SOLUTIONS SPA
---
Via Delfini 1 - 41100 Modena (MO)
059898222
059898134
---
At Tetra Pak® we are specialists in completesolutions for processing, packaging and distributionof food products. Our solutions arespecifically designed to be as economical withresources as possible. Dairy products, juices andnectars, ice cream, cheese, dry foods, fruits, vegetablesand pet food are examples of productsthat can be processed and packaged in Tetra Pakprocessing and packaging lines. We focus onkeeping the consumption of all raw materialsand energy to a minimum during the manufacturingprocess as well as the distribution of thepackaged products. Our products are dividedinto several different categories:
• Packages
• Processing equipment
• Filling machines
• Distribution equipment
• Service products
We are able to offer our customers processtreatment of products for packaging. Theprocessing solutions are designed to treat theproducts gently. Equipment includes separators,homogenisers and heat exchangers. There arealso eleven packaging systems, which cater todifferent market requirements. In addition, atTetra Pak we market a range of conveyors, traypackers, film wrappers, roll-containers andother distribution equipment. We can also offersoftware service including factory planning,control and monitoring of plants, computerisedlogistics studies, training, follow-up service andmarketing assistance. Through concentratingour research and development on liquid foodstuffs, we are able to offer customers thoroughexpertise and complete responsibility for wholeproduction lines. Complete responsibility isa means of protection for both customer andsupplier.
---
---